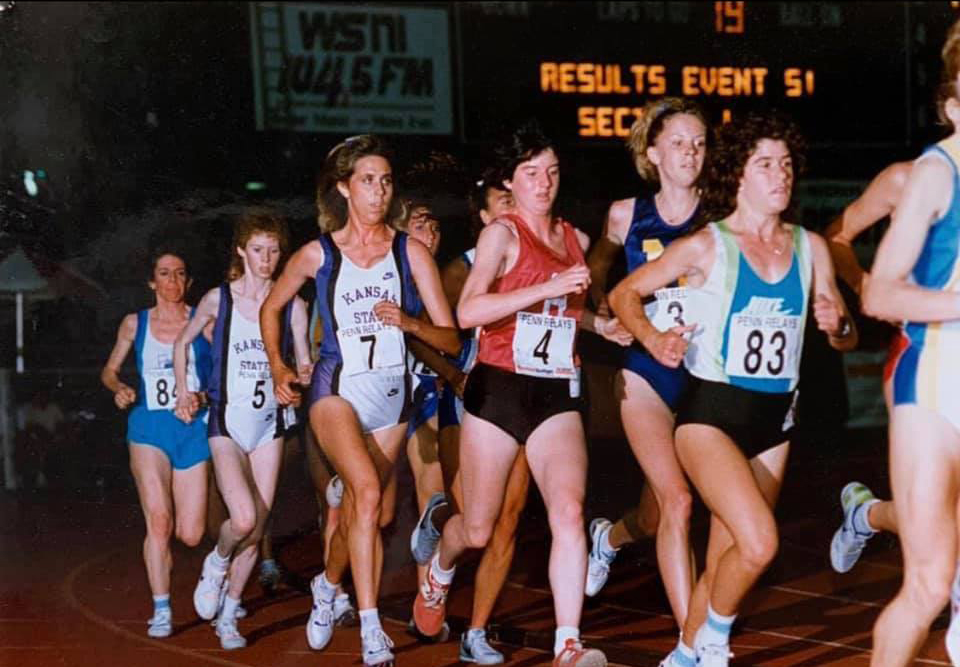 Registration is CLOSED for the
2023 Angie Barry Memorial 5K Walk/Run.
June 10, 2023
Congratulations to Lenny Njoroge and Leah Spurlock our 2023 Men's and Women's winners.  For the full results of both races, click on the links below.
For more information about the time and location please visit About the Race page.
Race Day Details
Dust off the running or walking shoes and come join us in our annual Angie Barry Memorial 5K Run/Walk Event! The race will be held at Hummer Sports Park on June 10, 2023 with a distance and pace for everyone. Check out Hummer Sports Park on foot and enjoy the post-race celebration honoring our friend Angie Barry.
Hummer Sports Park
515 SW Tuffy Kellogg Drive
Topeka, KS 66606
Race Start Time – 8:00 a.m.
Race Packet Pick-up – Friday, June 9 – NE Entrance to Football Complex – 3:00 p.m. – 9:00 p.m.
Saturday, June 10 – 6:30 – 7:45 a.m.
Race Day Registration – Saturday, June 10 – 6:30 – 7:30 a.m. (T-shirts may be limited)
Race Entry Fee – $40.00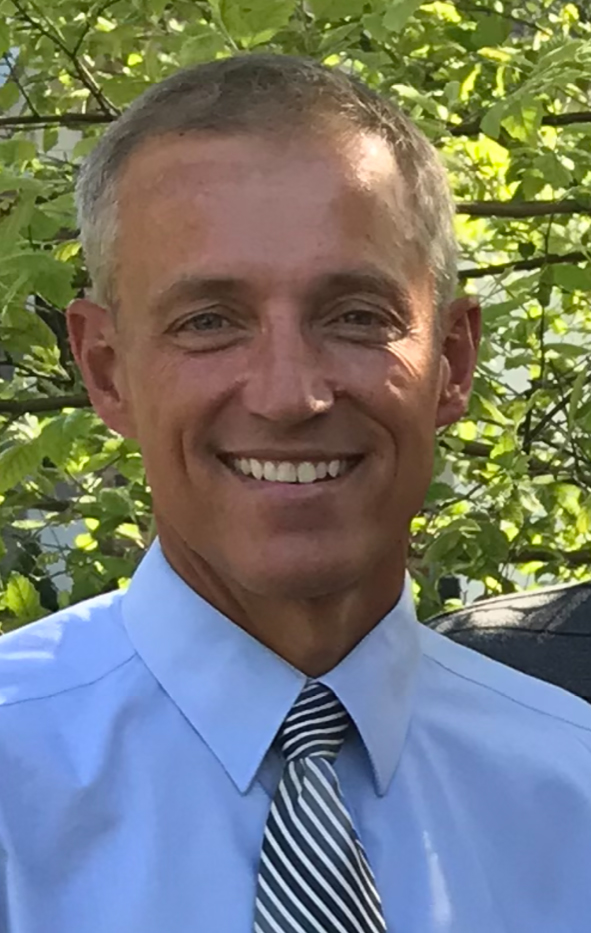 Rob graduated from Topeka West High School in 1985. As a Track and Cross Country athlete, Rob finished his high school career as a two-time City, League, Regional, and State 6A Cross Country Champion, going undefeated his Senior year and losing only twice his Junior year. He also won the 6A 3200 M at 1984 State Track and Field Championships and was part of two State Track and Field Team Championships.
Rob attended Kansas State University where he was a member of three Top 25 Cross Country teams, a participant in the 1987 NCAA National Cross Country Championships, and was twice All Big 8 in the 3000m Steeplechase.
Rob continues to run races from the 5K up to Ultra-Marathons. He has been a multiple Masters winner at the Kansas City Half-Marathon, a 2nd place finisher at the 2016 Kansas City Marathon, and has twice won the Fall Classic Prairie Spirit Trail 50 Mile, setting the Kansas State Record in 2016 with a time of 6 hr, 16 min, 50 sec. Rob also won the Rockin K 50 Mile Ultra in 2017.
Rob is married to Shawnie Hays and is the father of Savannah Hays, Madeline Hays, Matthew Johnstone, and Isabelle Hays. He just completed his 30th year working for Topeka Public Schools and his 13th year as an administrator at Topeka High School.
Rob competed in his first Boston Marathon last year on April 18, 2022 in Boston, Massachusetts with 25,069 other runners.  He finished 866 overall and 3rd in his age group.  One of the world's oldest and most prestigious road races, the Boston Marathon is one of the six World Marathon Majors.  Here's to five more Rob !!!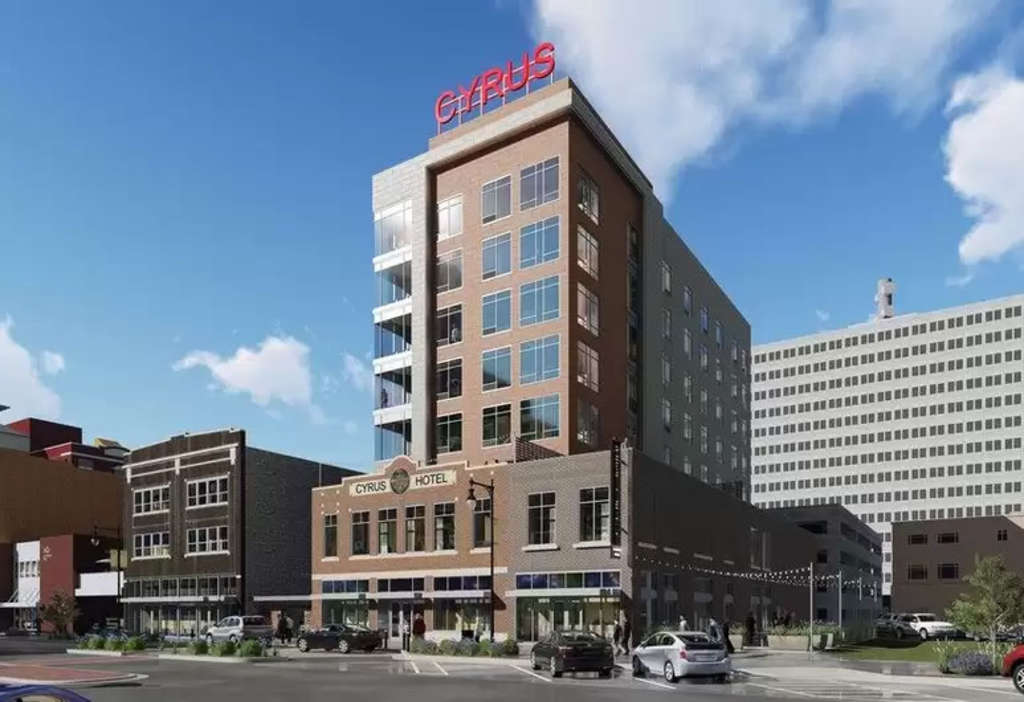 Explore The City Of Topeka!
Topeka is more than just a capital city – explore everything the City of Topeka has to offer! Sample the many boutique shops, food and beverage restaurants in downtown and north Topeka art district (NOTO).
Checkout our world-famous Zoo in Gage Park. All within a few short miles from Hummer Sports Park. No matter where you go, you'll enjoy the Kansas sunshine and local midwestern hospitality!